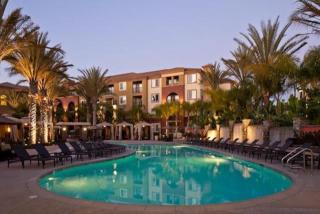 You deserve the opportunity to let someone take your trash out for you. So no more late night trash runs before you call it a night. We'll take care of it.


Your car is for driving you and your family from point A to point B not to haul trash to the dumbster. Let us eliminate this headache for you.


The #1 Amenity for Apartment Homes

Our clean and friendly trash valets will pick up your bagged trash at your doorstep and bring it to the onsite dumbster or compactor 3- times a week.

We service the Metro Houston Area including:

Spring, Kingwood, The Woodlands, Humble, and Atascocita

 This area takes the cake. Helloooo, 2nd and 3rd floor people let us get that excercise while you enjoy living without the worry of Who's going to take out the trash today.